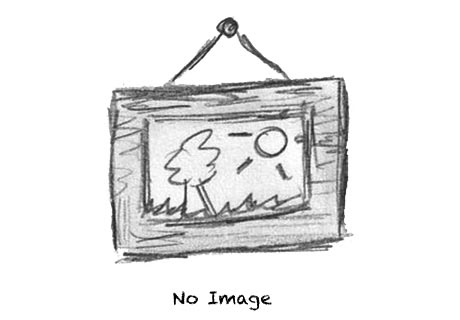 Taking care of God's Business
The new strategic plan is now up
The Crest retains some of the features of the original Diocese of Newfoundland - the mitre at the top symbolizing the Bishopric; the Paschal Lamb, symbolic of Christ, and in the lower left the Church Coat of Arms.
Added to make a distinctively We stern Newfoundland Seal were the Pitcher Plant, official flower of the province, and a sailing yacht, the LAVROCK - a vessel donated for the bishop's use by Rev. J. J. Curling [for whom Curling, NL is named].
The LAVROCK was used to carry the Ministry to the then many isolated communities in the parishes and missions of Newfoundland and Labrador. The vessel was used for 37 years. It sank in the outer Bay of Islands while still in missionary service.