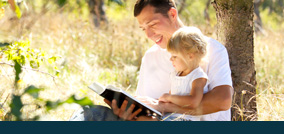 Our Vision
A vibrant faith community, rooted and grounded in Christ, committed to loving and serving God and the world, guided by the Holy Spirit.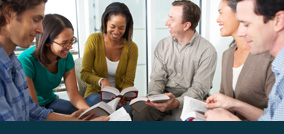 The Mission
The mission of the Anglican Diocese of Western Newfoundland is to worship and serve God by following Christ, using and sharing the gifts of the Holy Spirit.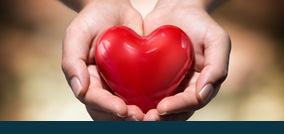 Gift Planning
Planned gifts can be directed to support programs in your parish, in the diocese or in the national church.
"For where two or three gather in my name, there am I with them."
Matthew 18:20
Latest News
Killdevil Camp Director and Killdevil Camp - Caretaker ...